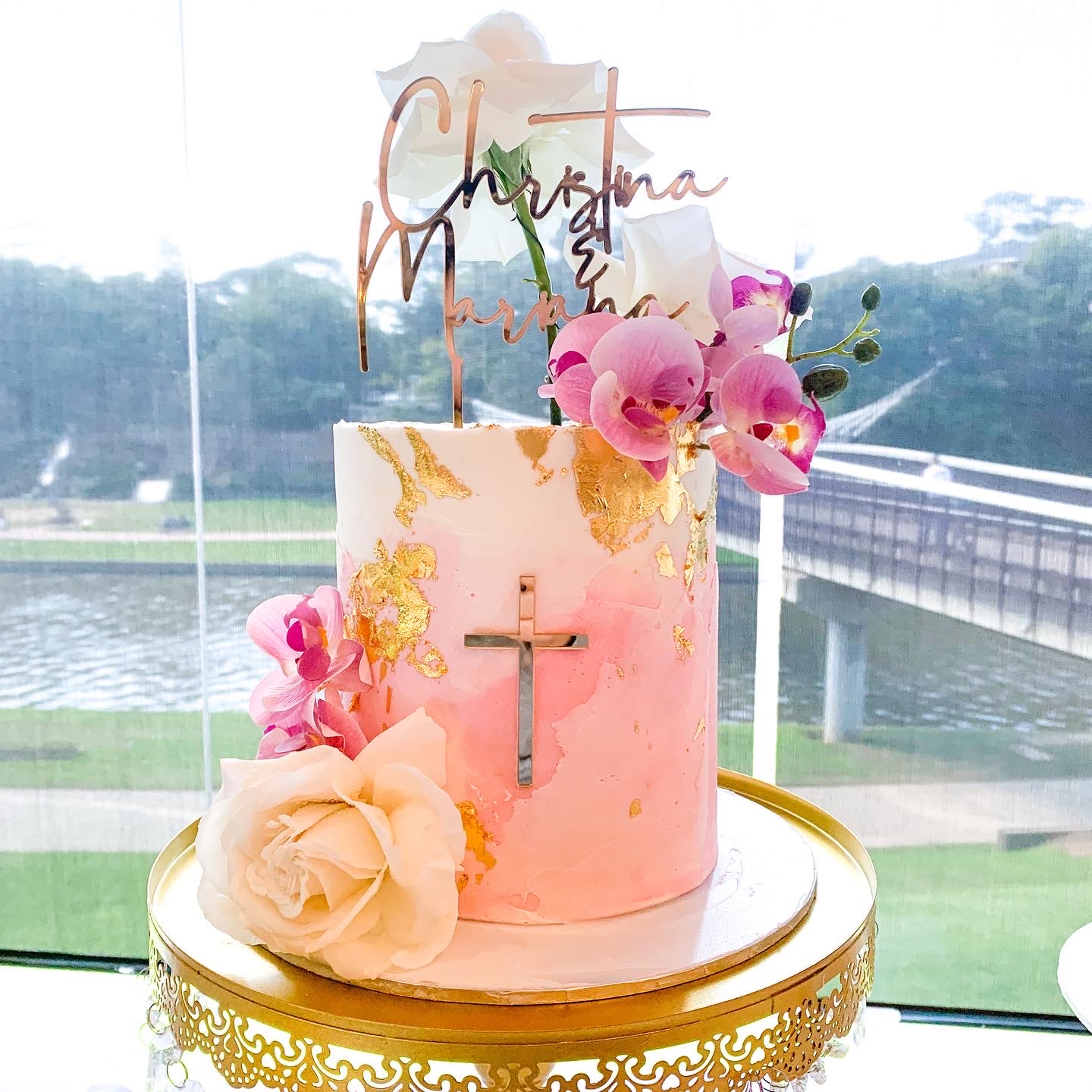 We can help you create the perfect cake for your celebration. We can adapt our cakes to suit your themes and colours. With Amayzing Cakes you can be confident in the knowledge that all our cakes and sweets are made fresh from quality ingredients.
THE CHOICES ARE UNLIMITED. WE CATER TO YOUR NEEDS AND REQUESTS.
Check out our gallery to see the range of cakes and sweets to choose from. If you don't find what you are looking for we will customise a cake to suit your needs. With cakes to suit Weddings, Birthdays, Christenings, Kitchen Teas or even just a get together, no order is too small. We also have hampers and gift baskets made to order.
Give us a call and speak to one of our friendly staff who will be happy to answer any questions and arrange a consultation time to discuss your needs.
Our Creation Process
All our cakes are custom orders. Depending on the technical and design requirements, our cakes take anywhere between 2 to 8 hours. We put a lot of pride and love with each cake to make sure our clients are happy with the results.
We use fresh ingredients and work closely with each client to cater to all their colour, design and theme requirements. In all our years of experience, we know that each event or occasion call for different types of cakes. We have our clients choose from several cake types.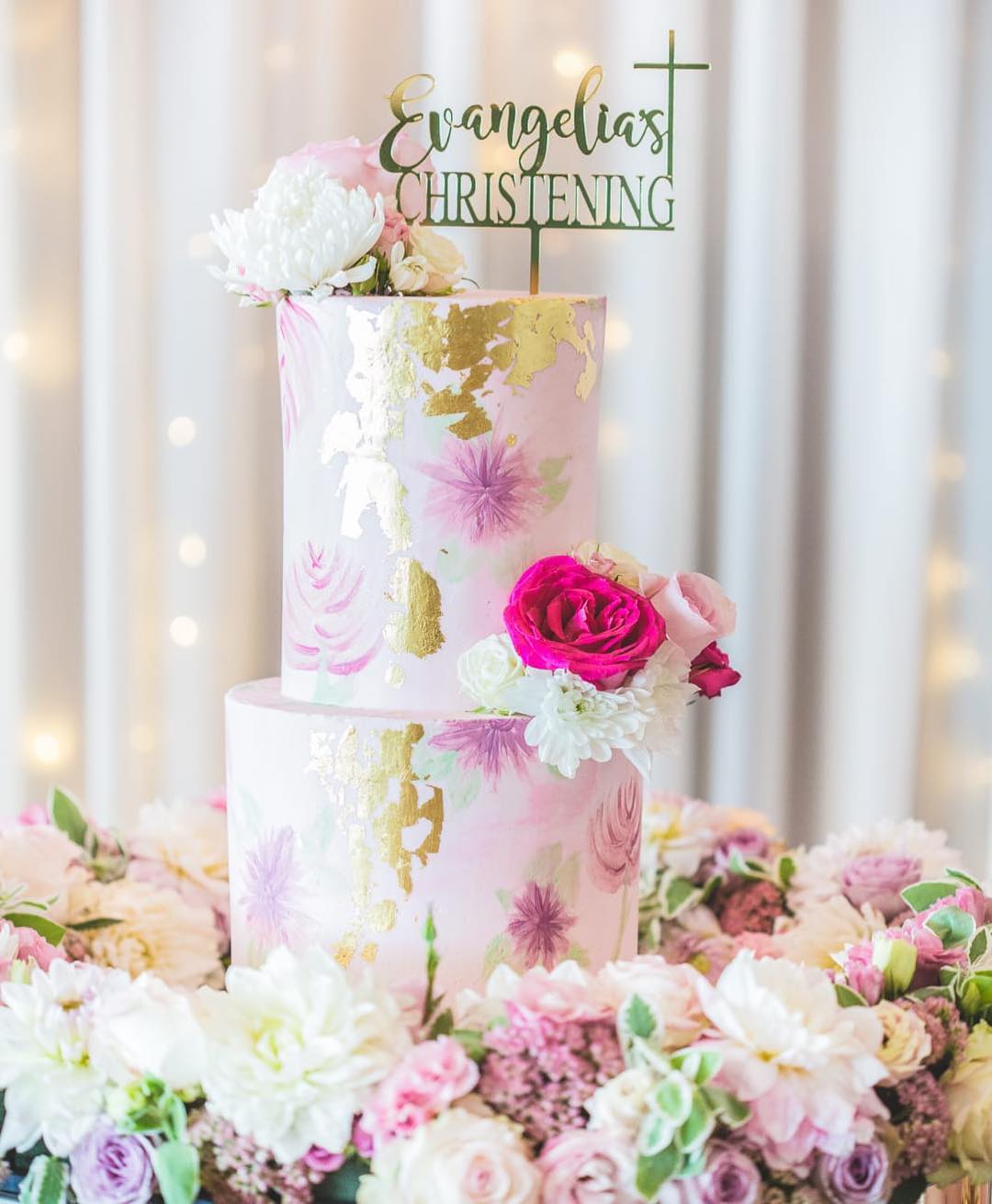 We always aim to make your vision a reality, but don't just take our word for it. Here are what our customers are saying about us.
"When I arrived at the reception and saw it on the cake table I couldn't believe how beautiful it was. It was everything I imagined it to be!! Yummy and full of flavour."
Leah
"Thank you Laurette for the beautiful cakes you made for Clarissa's 18th and Diego's 13th birthday this weekend . Your work is brilliant and i look forward to many more future occasions with your expertise and precision to detail."
Ada
"I highly recommend your cakes, not only was it exactly what we wanted it tasted absolutely delicious, thank you so much and we will definitely order from you again."
Annie
Follow us on Instagram or Like us on Facebook, to stay updated with our Amayzing creations! 
Feel free to give us a call, text us or email us, for your next Amayzing creation.
Call or text
Laurette Touma
0402 355 319
Email
info@amayzingcakes.com.au